About
Broadway Kitchen blends two very different cuisines to create a unique dining experience for every guest that walks through the door.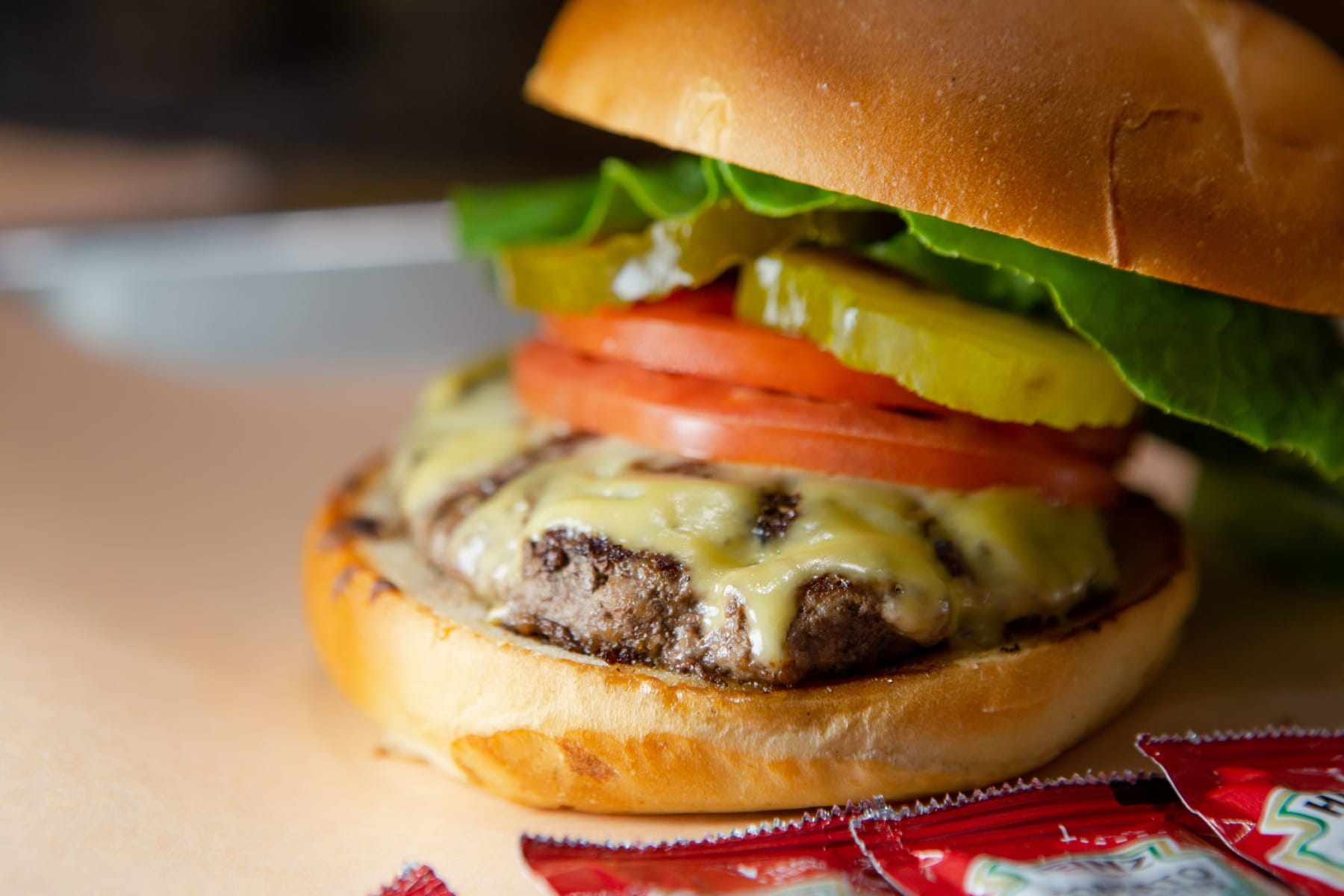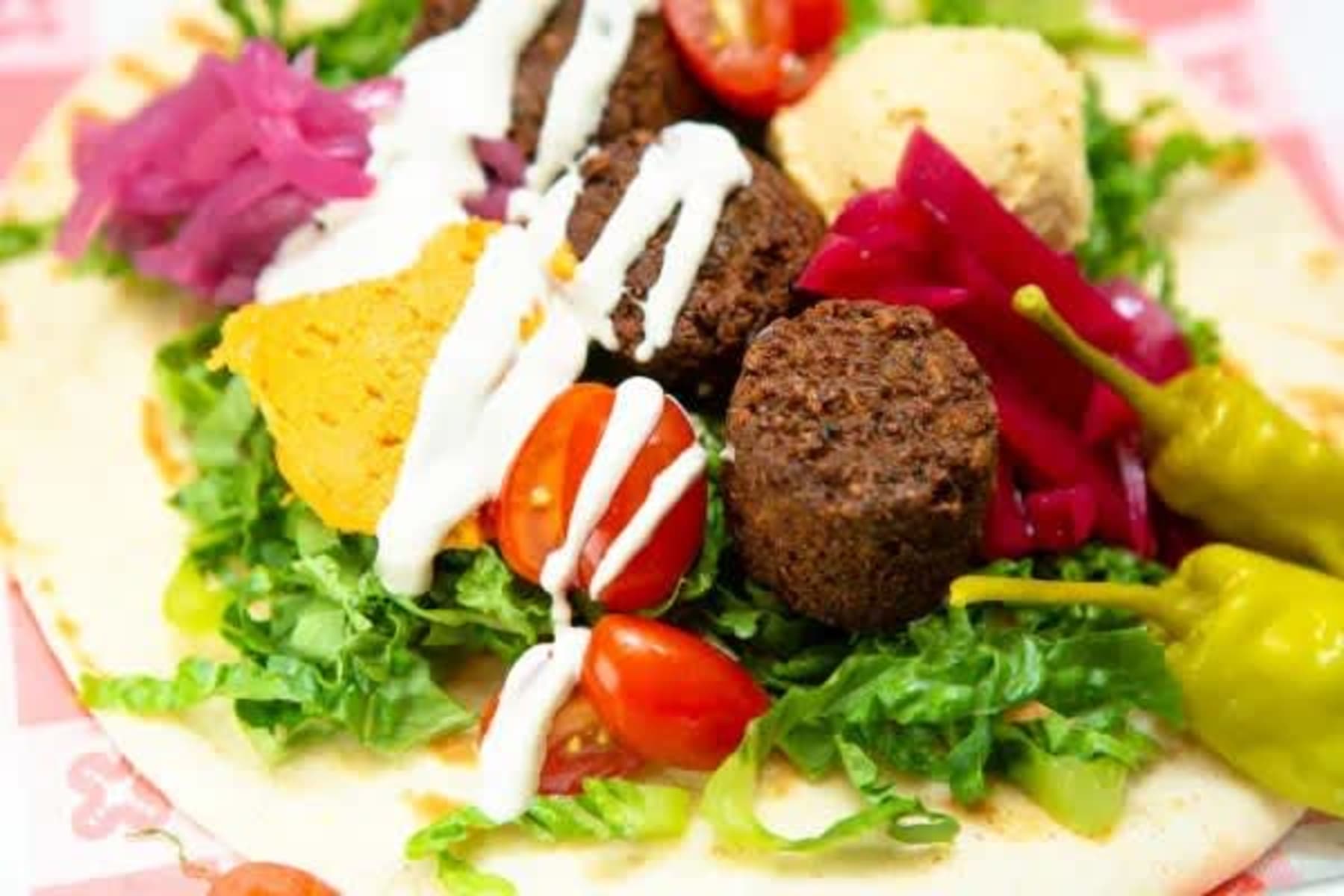 Hungry? Take a look at our menu and find your next bite!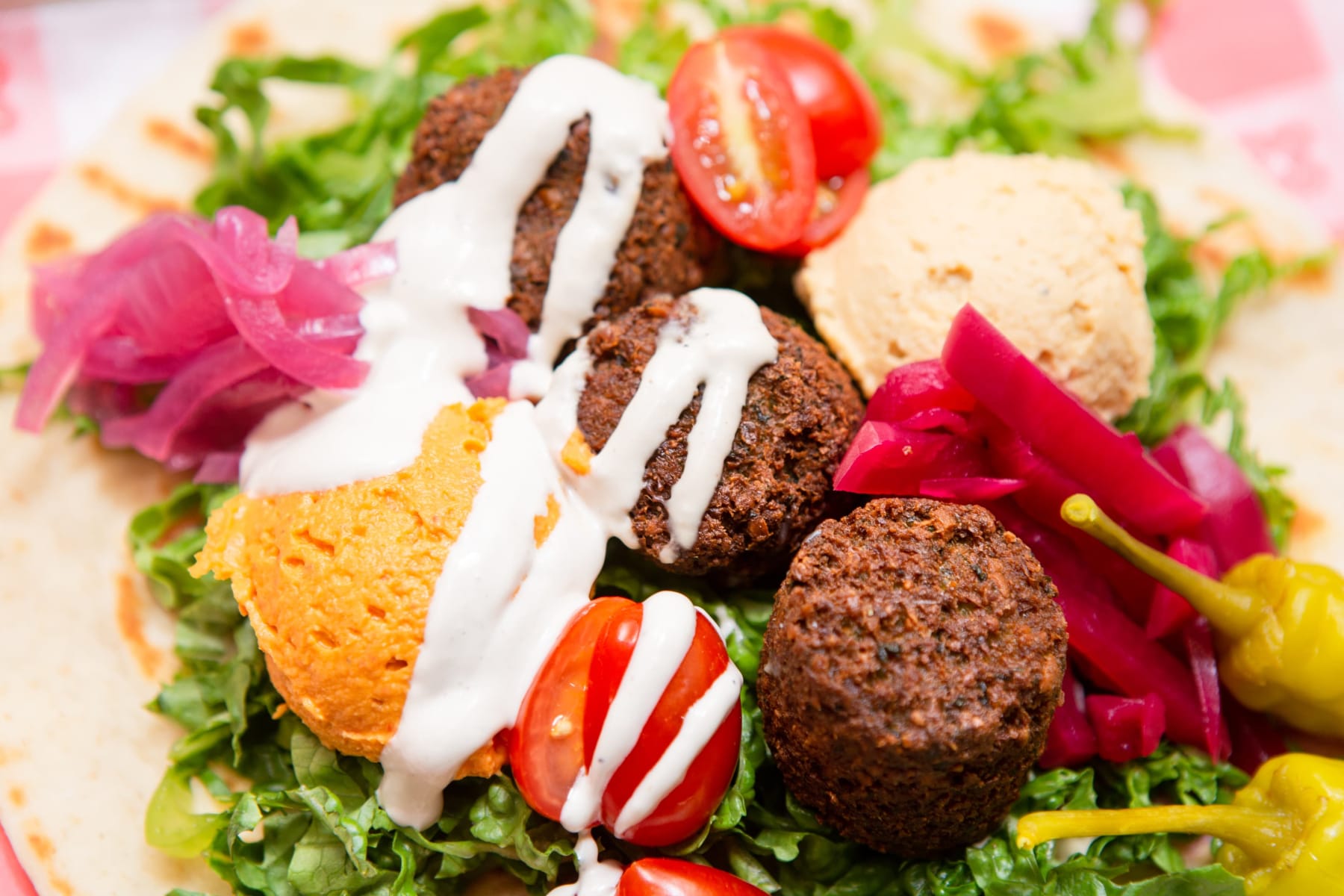 Contact Us Today!
We would love to here from you! Contact us today or come in and visit us!